Join Us! Contact us at [email protected]
Braintree District has a very active Neighbourhood Watch, with frequent events and initiatives all aimed at reducing crime and the fear of crime throughout the district.
Braintree District NW distributes FREE Window stickers, wheelie bin stickers, street signs, pens, and new NW Guide books. We issue a six monthly NW Newsletter to 8,500 households on paper and by email. Here is the last one: Page 1 Page 2
We are determined to reduce the opportunity of crime in Braintree District so if you would like to assist or just want information, please send an email to Clive Stewart, our Chairman on [email protected]
Steering Group Meeting
Here are the notes of our January 2020 Steering Group Meeting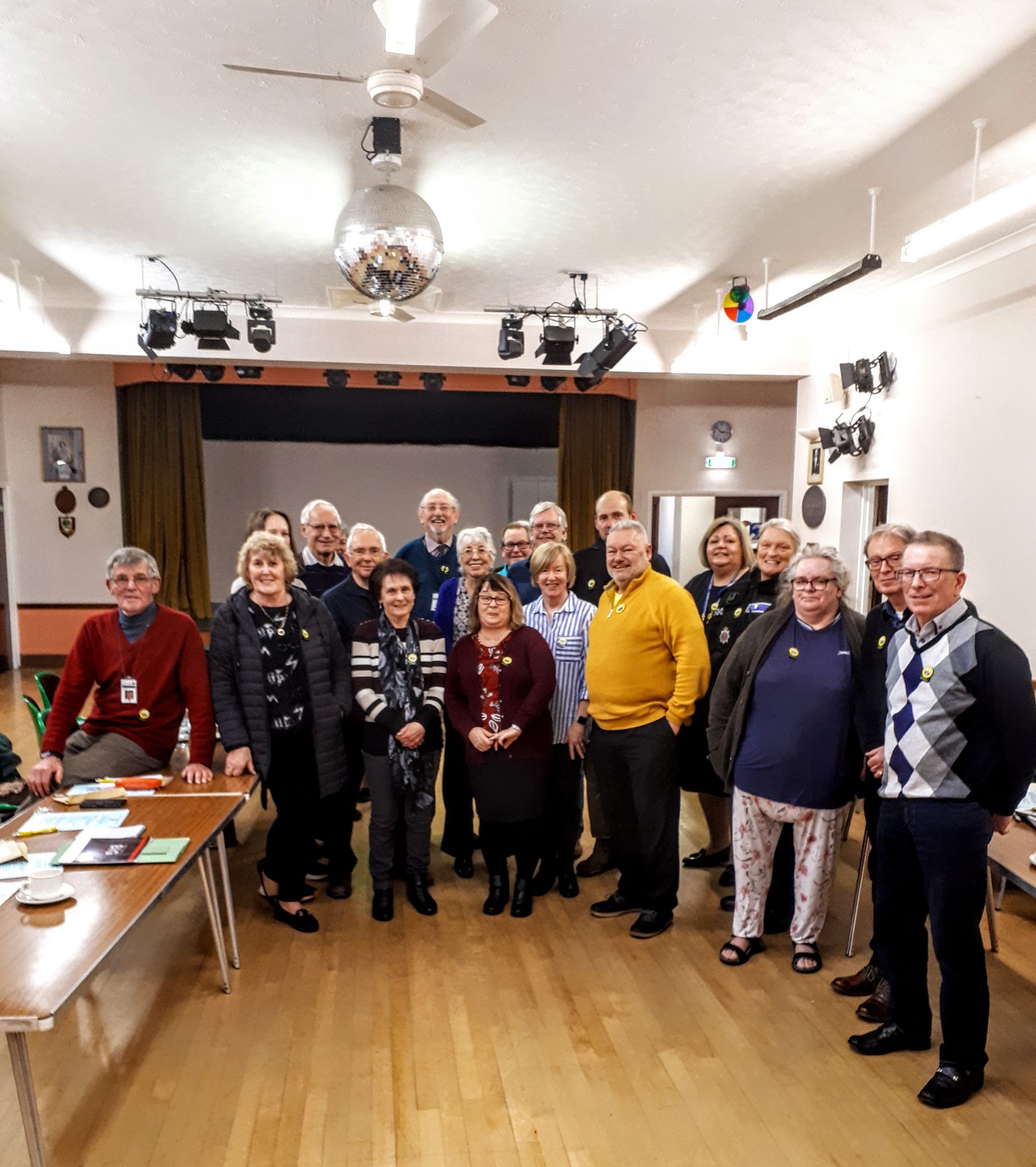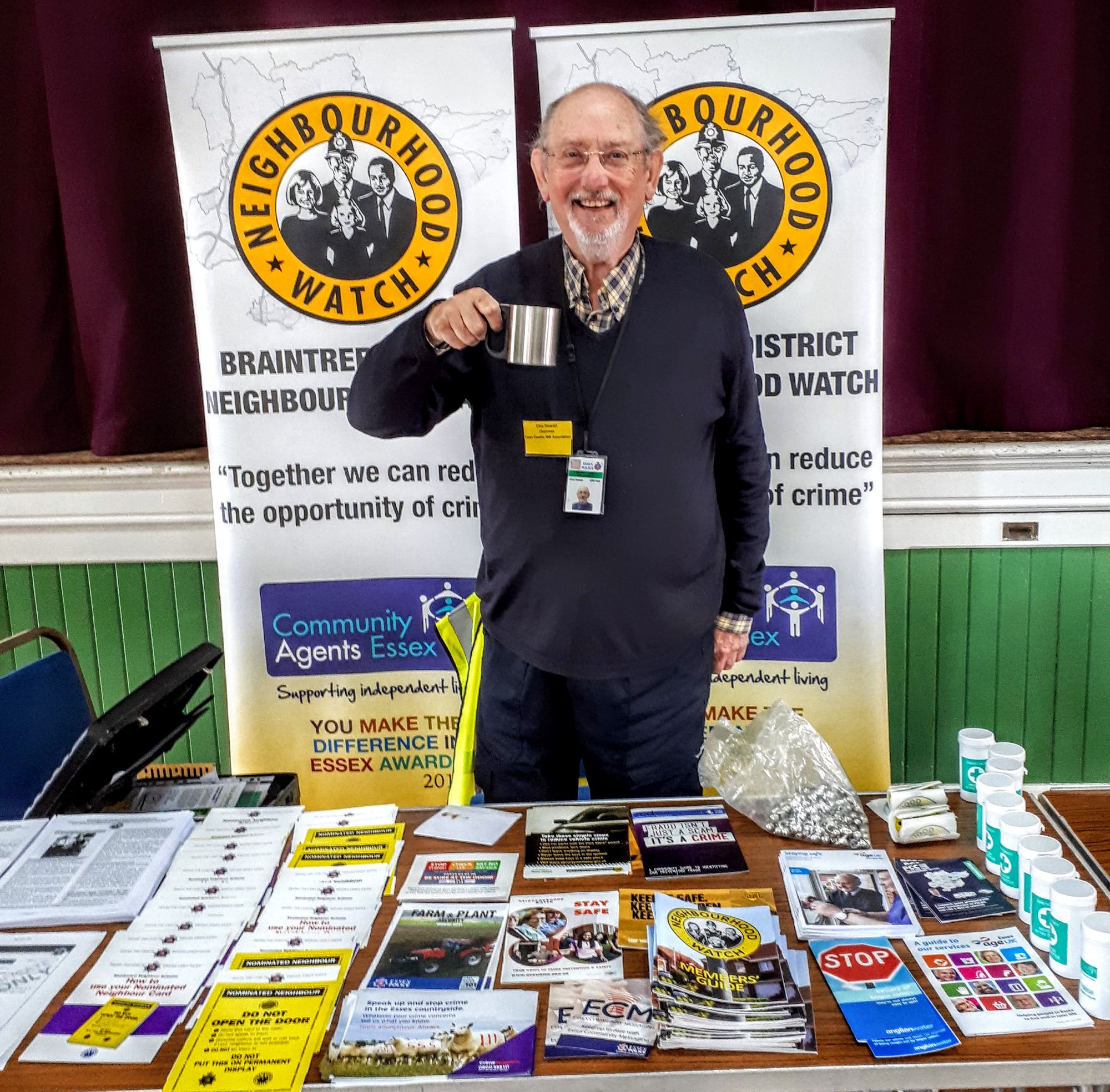 Active Citizens
We have volunteered to participate in "Active Citizens" which is distributing crime prevention information throughout Braintree District accompanied by Essex Police. If you would like more information contact Clive Stewart, Chairman. Active citizens are also beginning to get involved in a variety of roles to help the police such as the Restorative Justice programme
Essex Neighbourhood Watch Association
Our hard working chairman, Clive also chairs the meetings of the Essex Neighbourhood Watch Association, That means that he has to write a report of Braintree's recent activities for the Association meeting. Here is his most recent report . Clive also shares the Essex Association's role in liaising with the National Neighbourhood Watch team.

Weekly Newsletters
Anyone involved with Neighbourhood Watch in Braintree District who would like
to receive a weekly Newsletter please send your name and address and postal code to
[email protected] Please also state very clearly the Neighbourhood Watch Group of which you are a member.
Within Braintree District, the Witham team are particularly active. In particular they run an active Facebook closed user group to help inform and co-ordinate the activities of local Neighbourhood Watch members.